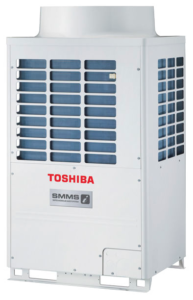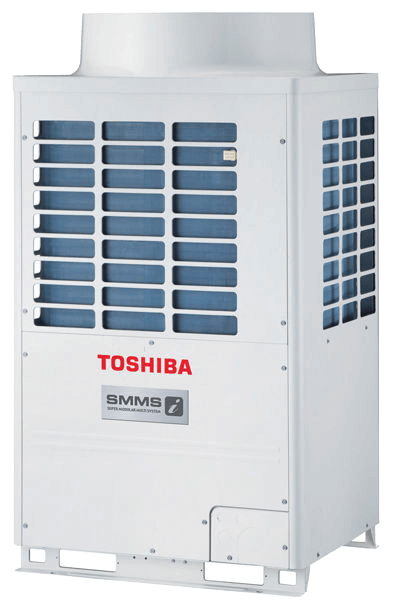 Quick info
Manufacturer's website
With the innovative and sophisticated Toshiba technology, the SMMSi (Super Modular Multi System) system ensures extraordinary flexibility in any application.
The 2-pipe SMMSi system operates with R-410A refrigerant and incorporates the all inverter twin-rotary double compressors.
It offers outstanding energy efficiencies at partial load conditions which represent most of the operation conditions. The capacities range from 14 to 135kW in cooling mode and 16 to 50 kW in heating mode with a capacity to serve up to 48 indoor units.